INDICAZIONE GEOGRAFICA TIPICA
I.G.T.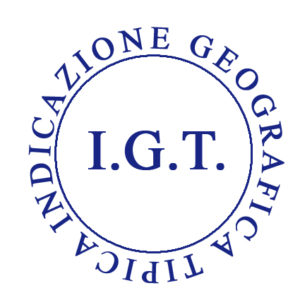 Created to recognize the high quality of the class of wines known as Super Tuscans, IGT wines are labeled with the locality of their creation, but do not meet the requirements of the stricter DOC or DOCG designations.
Toscana IGT wines can be made in almost every form imaginable, from whites to reds and rosés. Naturally, given Tuscany's longstanding success with dry red wine, this style is by far the most common.
In addition to wines based on the Sangiovese grape, many well known Super Tuscans are based on a "Bordeaux-blend", meaning a combination of grapes typical for Bordeaux (Cabernet Sauvignon and Merlot): the typical elegance of the Sangiovese is combined with the aromatic and chromatic intensity of the international grapes. Another International grape used is Syrah grape. Under this label some producers offer wines based on indigenous grapes which acquire the typical characteristics of our territory reaching peaks of excellence.